Everything you want to know about us in 60 secs!
Tackpoint is the nimble and scalpel-sharp company helping industrial giants to be the market forces that they are today. For decades we've been making the very best bearings in the field. You can put the same world-class design and production brain and braun to work on your downhole tools and other projects big and small. We provide the full continuum of services from creative problem solving to high end engineering, precision machining, lean six sigma led manufacturing and fast delivery all in one smart, streamlined facility.
We made our stripes engineering and building best-in-class solutions for the most demanding of downhole applications.
Vertical integration gives Tackpoint the edge in process control from top calibre engineers to skilled machinists using state of the art equipment.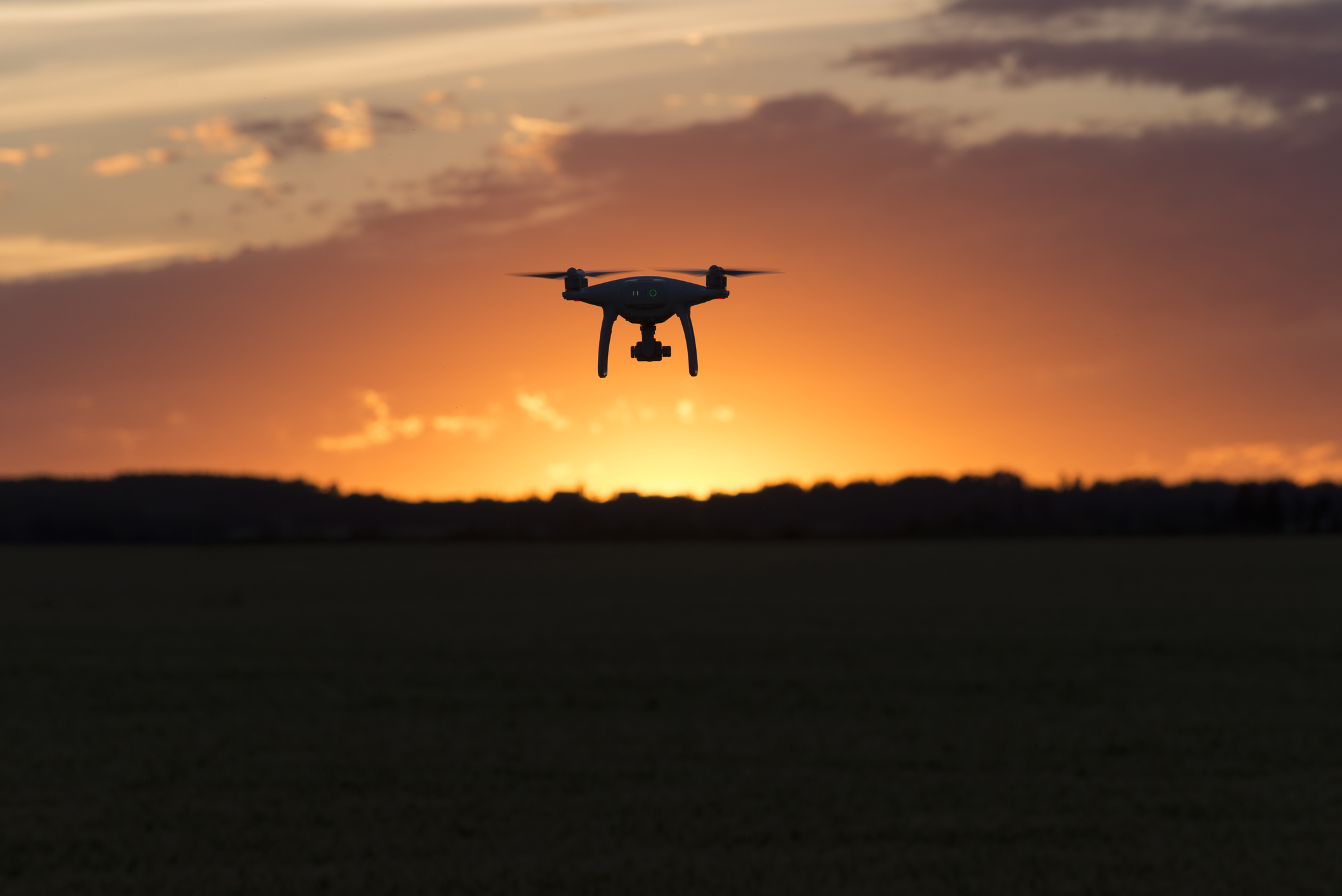 Some of the best gimbals in the business run on silverthin bearings. Our design department is hovering nearby to help you launch the next advancement in gimbal and housing design and production.
Tackpoint is certified to supply everyone from the big multinational bearing houses to heavy industrial brands all while being nimble enough to have a custom prototype in your hands fast.